Recognition of JLP facilitators in B.C. and Yukon Region
Together with participants of the Mid-May Orientation Session, Regional Field Coordinators (RFC) Karla Backer and Aaron Billesberger took the opportunity to celebrate the accomplishments of four (4) dedicated facilitators. With the support of their managers, JLP Facilitators are at the heart of the Program's success by delivering workshops that improve labour-management relations in the public service.
The JLP proudly recognizes the important achievements of Louise Francis, Beth Halldorson, Amanda MacKinnon and Michael Crummy for the delivery of 5 workshops in 18 months.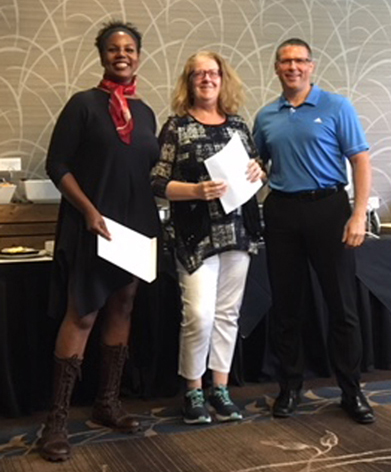 Louise Francis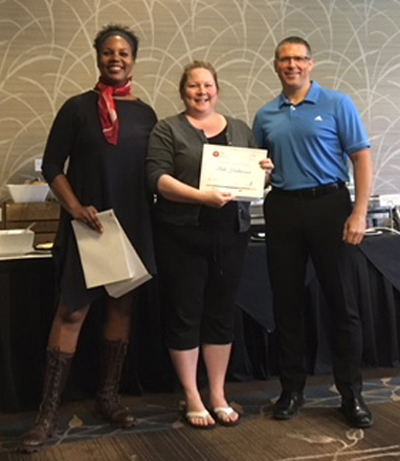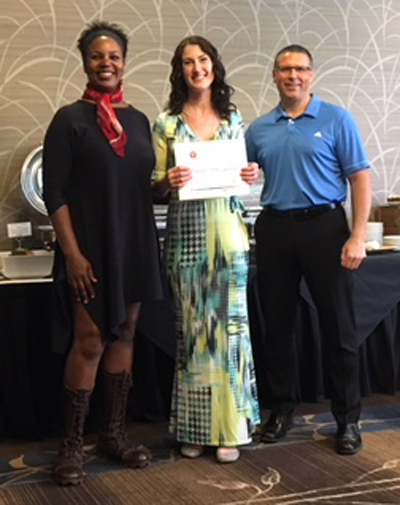 Beth Halldorson Amanda MacKinnon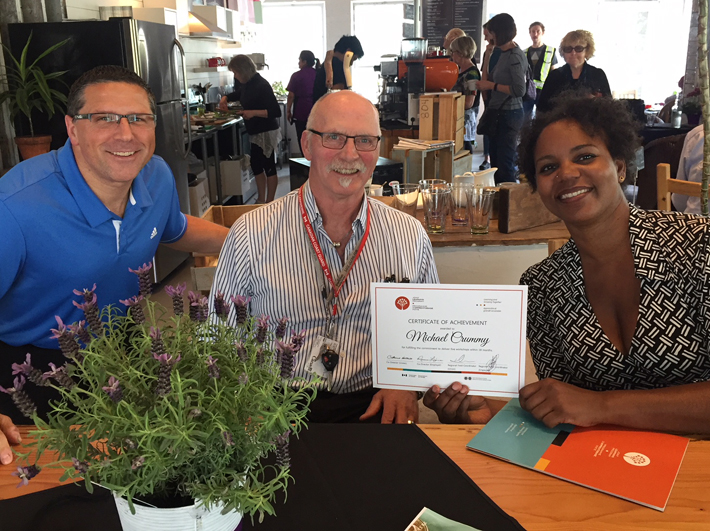 Michael Crummy
Congratulations to you all!