National Indigenous Peoples Day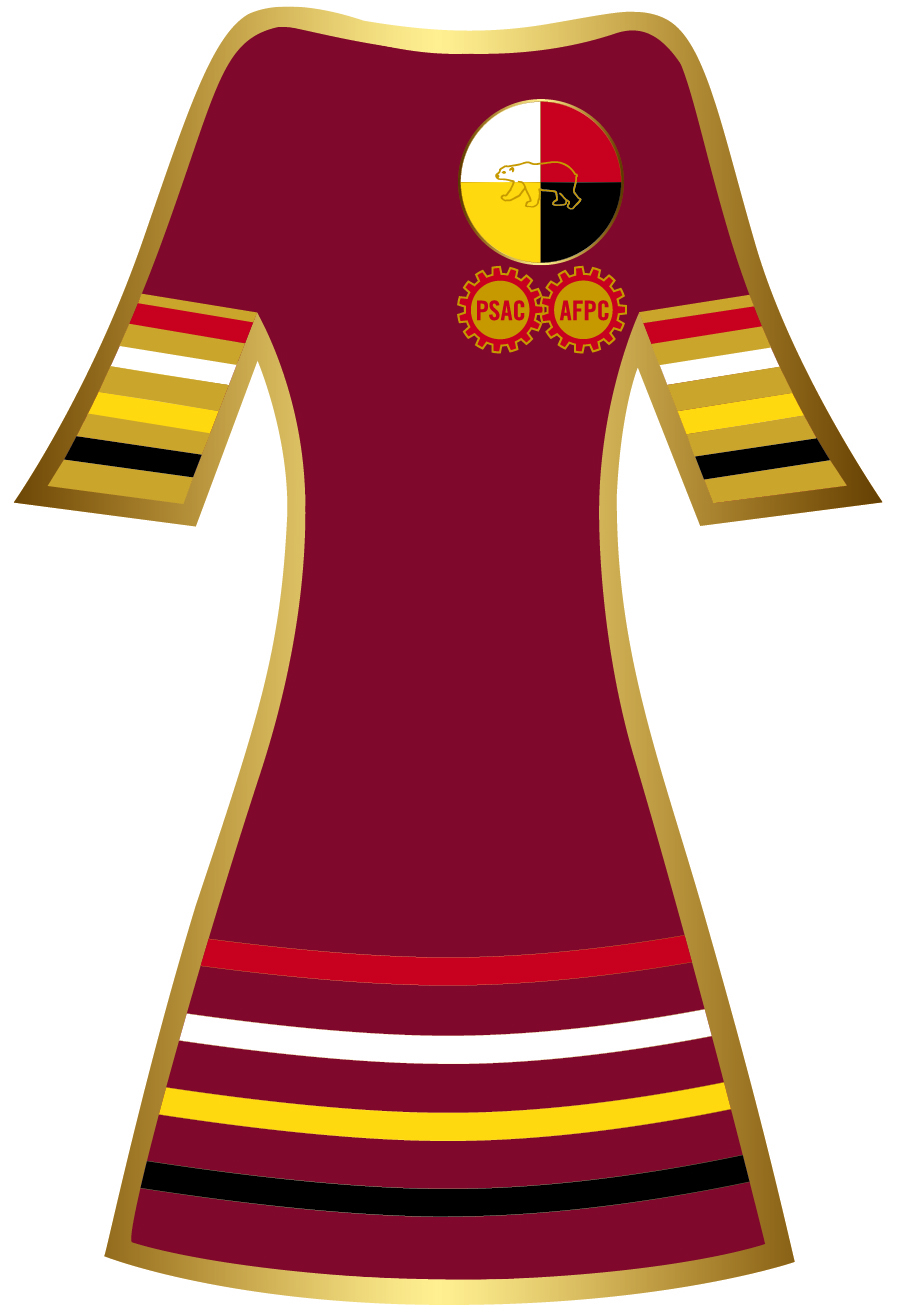 Despite Constitutional protections afforded to Indigenous Peoples, the ongoing legacy of colonialism and the trauma and intergenerational impact of the residential school system have contributed to the social, political and cultural marginalization of Indigenous Peoples.
In particular, Indigenous women are disproportionately affected by violence and are over-represented in the rate of women that are murdered and go missing. The REDress Project, seeks to bring awareness to this national crisis, while the National Inquiry into Missing and Murdered Indigenous Women and Girls completes its important work.
The JLP is proud to offer workshops that seek to foster a culture that respects differences, eliminates negative stereotypes and promotes a work place that is free of discrimination.