International Day for the Elimination of Racial Discrimination 2020
It has been more than 70 years since the United Nations (UN) adopted the Universal Declaration of Human Rights. However, discrimination and racism remain endemic in Canada and around the world.
The International Day for the elimination of racial discrimination is March 21, 2020. March 21 is the anniversary of the Sharpeville demonstration in South Africa, in which 69 peaceful demonstrators were killed by police.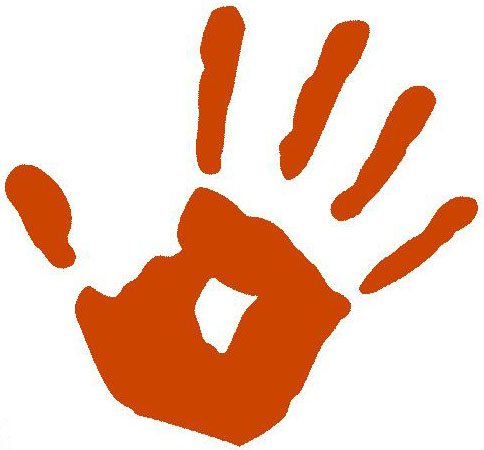 In the words of Antonio Guterres, Secretary-General of the UN:
"We must all work harder to repair the fissures and polarization that are so prevalent in our societies today. We must nurture mutual understanding and invest in making diversity a success. And we must counter and reject political figures who exploit difference for electoral gain."
The JLP is proud to be taking part in the conversation around addressing and preventing racial discrimination in the federal public service though its workshops.