National Indigenous Peoples Day
The Joint Learning Program recognizes Indigenous Peoples Day, June 21, 2021, as an important day to recognize and honour the heritage, diverse cultures, and outstanding contributions of First Nations, Inuit and Métis Peoples.
The JLP fully recognizes the ongoing legacy of colonialism and how the trauma and intergenerational impact of the residential school system have contributed to the social, political and cultural marginalization of Indigenous Peoples.
In May 2021, the people of the Tk'emlups te Secwépemc First Nation learned that the remains of 215 children who had attended the Kamloops Indian Residential School had been found on the grounds of the school. Some of the children had been as young as three.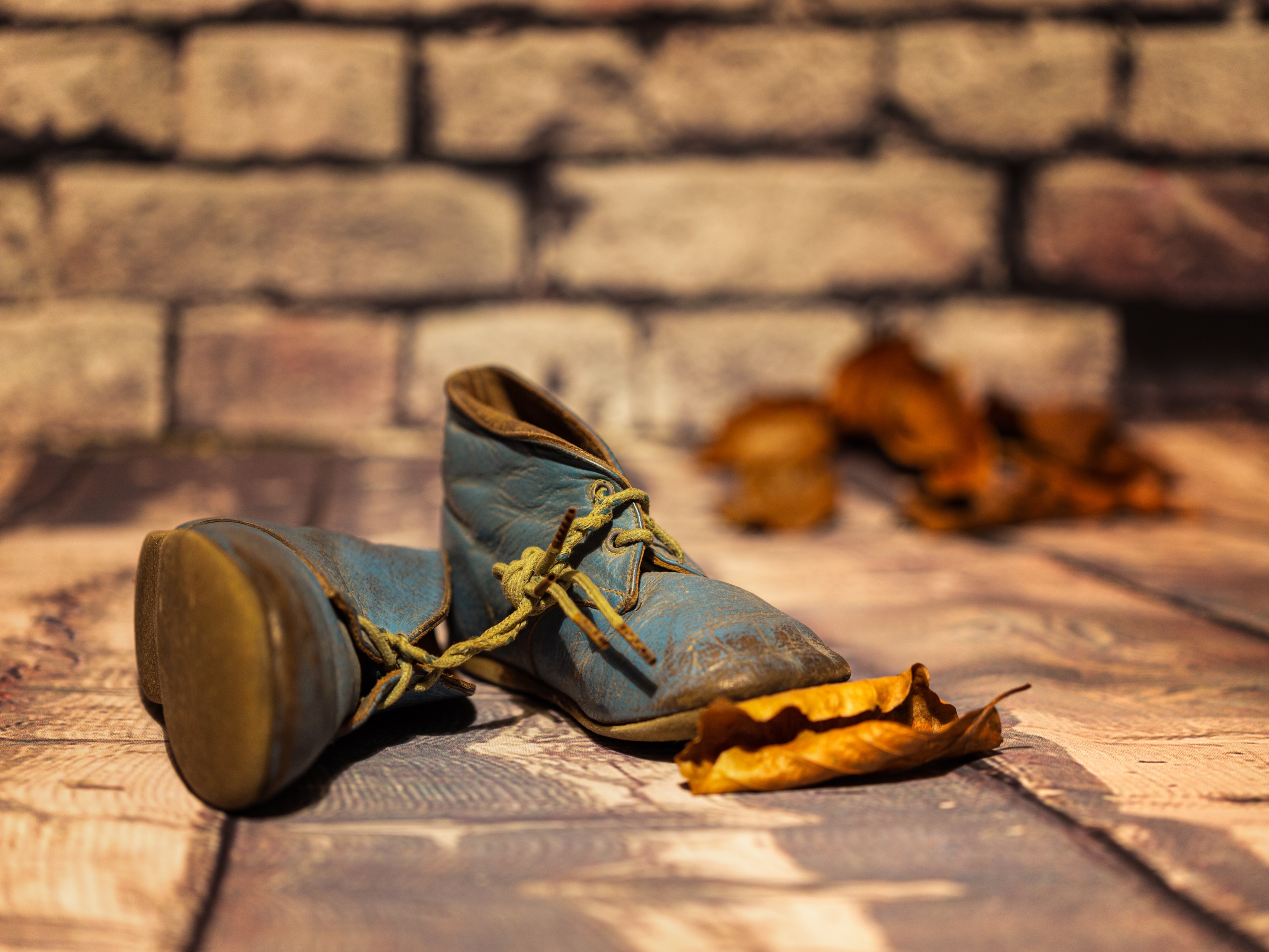 Children torn from their families, then placed in institutions whose purpose was to separate them from their culture, learnings, community wisdom and love, and to instill in them a deep shame of who they were and where they came from.
Canada's legacy of genocide is not ancient history. The last generation of residential-school survivors has not even reached senior-citizen status. This is the now.
In this country, more than 100 First Nations communities still do not have access to safe drinking water.
In this country, Indigenous women and girls are murdered, or simply vanish at a terrifying rate.
In this country, Indigenous fishers see their treaty rights ignored.
In this country, this needs to end.
As we work towards justice for Indigenous Peoples, read the Truth and Reconciliation Commission Report and the National Inquiry into Missing and Murdered Indigenous Women and Girls. Learn about the realities faced by Indigenous Peoples in this country.
As settlers on unceded land, not looking away is a first step toward reparation and reconciliation. It is past time for all settler Canadians to take that first step.
The JLP's new guided discussion, Anti-Racism: Let's Talk! creates space to examine both the history and present-day context of racism in Canada.
A National Indian Residential School Crisis Line has been set up to provide support for former Residential School students and those affected. Emotional and crisis referral services are available by calling the 24-hour national crisis line at 1-866-925-4419.
Photo by Dick Saunders on Unsplash