September 4 is Labour Day
September 4 is Labour Day in Canada. 2023 saw a historic Canadian strike, the largest in the nation's history. On April 19, the Public Service Alliance of Canada (PSAC) called a general strike for public-service employees represented by the union.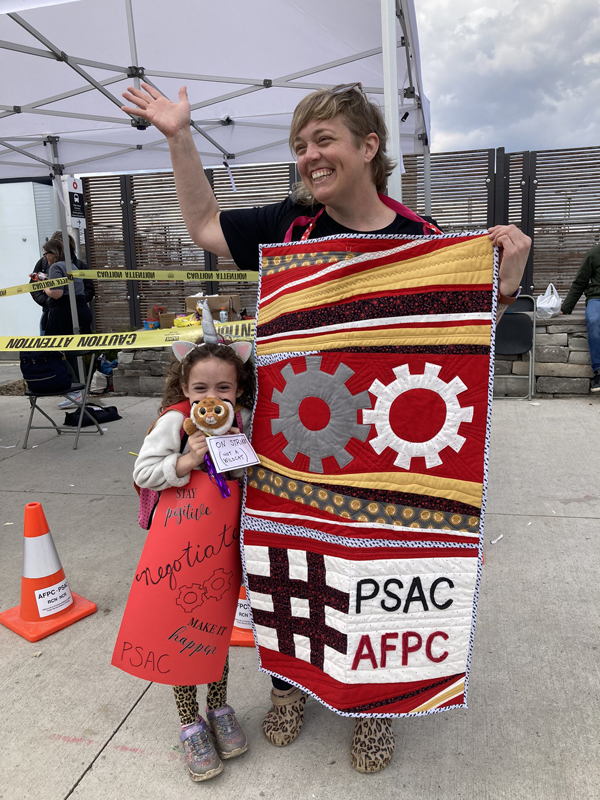 The previous collective agreement for the PSAC workers had expired in 2021 and after nearly two years of bargaining, negotiations reached impasse.
On the morning of April 19, 2023, a striking force of over 155,000 employees were on close to 250 picket lines across the country. Passport offices, military bases, government office buildings and pension offices across the country had picket lines in front of them. Passports, tax support, borders and immigration proceedings began to see delays almost immediately.
After more than a week on strike, the parties reached a tentative agreement and workers returned to work. The tentative agreement included gains in salaries that protect workers from inflation, how remote work would be managed, diversity training and protection against contracting out.
This Labour Day, the JLP recognizes that there is great strength in collective bargaining and in workers uniting for their safety and common good. Cooperation and negotiation are essential for a workplace where workers are treated fairly and equitably. However, when those avenues fail to lead to a satisfactory settlement, there is strength in numbers and in collective action.
The JLP promotes collaboration through its mandate and activities. In particular, the in-person Labour-Management Consultation workshop and virtual discussion session help foster harmony, safety and cooperation in the workplace. Today, the JLP recognizes the importance of the work of unions, and the valuable partnership and collaboration of labour-management consultations.