Four new members at the JLP
The JLP provides its facilitators with the opportunity to be seconded as regional field coordinators. We are pleased to introduce the team's new members:
Deirdre Brown, Regional Field Coordinator (RFC) representing the union in the National Capital Region (NCR).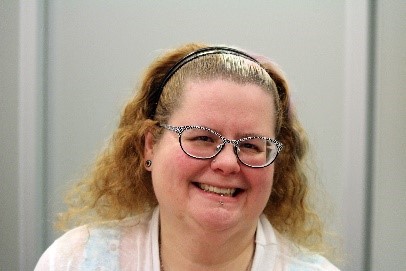 Mindy Mackie, RFC representing the union in the Prairies / Northwest Territories Region.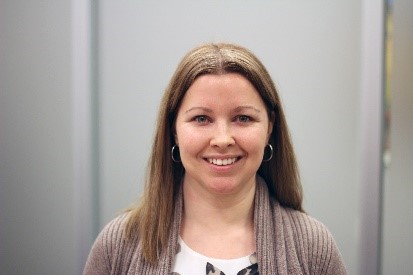 Marc Diotte is the new RFC representing the employer in the Atlantic Region.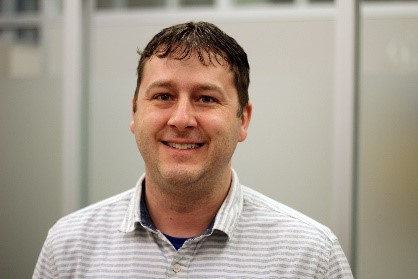 and Annik Campagna is the JLP Administrative Assistant in Ottawa.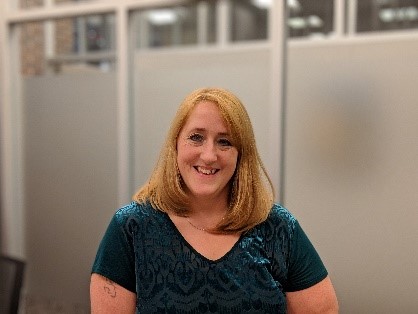 We would like to take this opportunity to thank their predecessors: Carol Casey (Prairies / NWT), Angela Léger (Atlantic), André Paquin (NCR) and Roxanne Mathieu (Ottawa).
Please do not hesitate to contact the coordinators in your region to learn more about the JLP and its workshops.