November 20, 2019 - Trans Day of Remembrance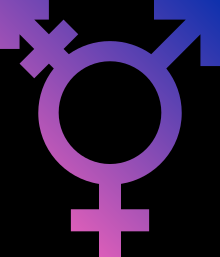 November 20th marks Trans Day of Remembrance, in honour of the trans people who have lost their lives to transphobia, and those who continue to endure violence, hatred and discrimination in our communities and in our workplaces.
Trans, gender diverse and non-binary people continue to face disproportionate rates of violence and discrimination even with the new legal framework.
Gender diverse public service workers are still more likely to have experienced harassment in the workplace which contribute to feeling less valued and less respected.
The Joint Learning Program is committed to promoting respectful and healthy workplaces, exempt of transphobia and all forms of discrimination and harassment.