The JLP recognizes Trans Day of Remembrance
The JLP recognizes Trans Day of Remembrance, a day to remember and honour transgender people whose lives were lost to anti-transgender violence.
November 20 also marks the last day of Transgender Awareness Week. Across Canada and the US, you will find activities designed to educate the wider population about the issues and challenges faced by transgender and gender diverse people.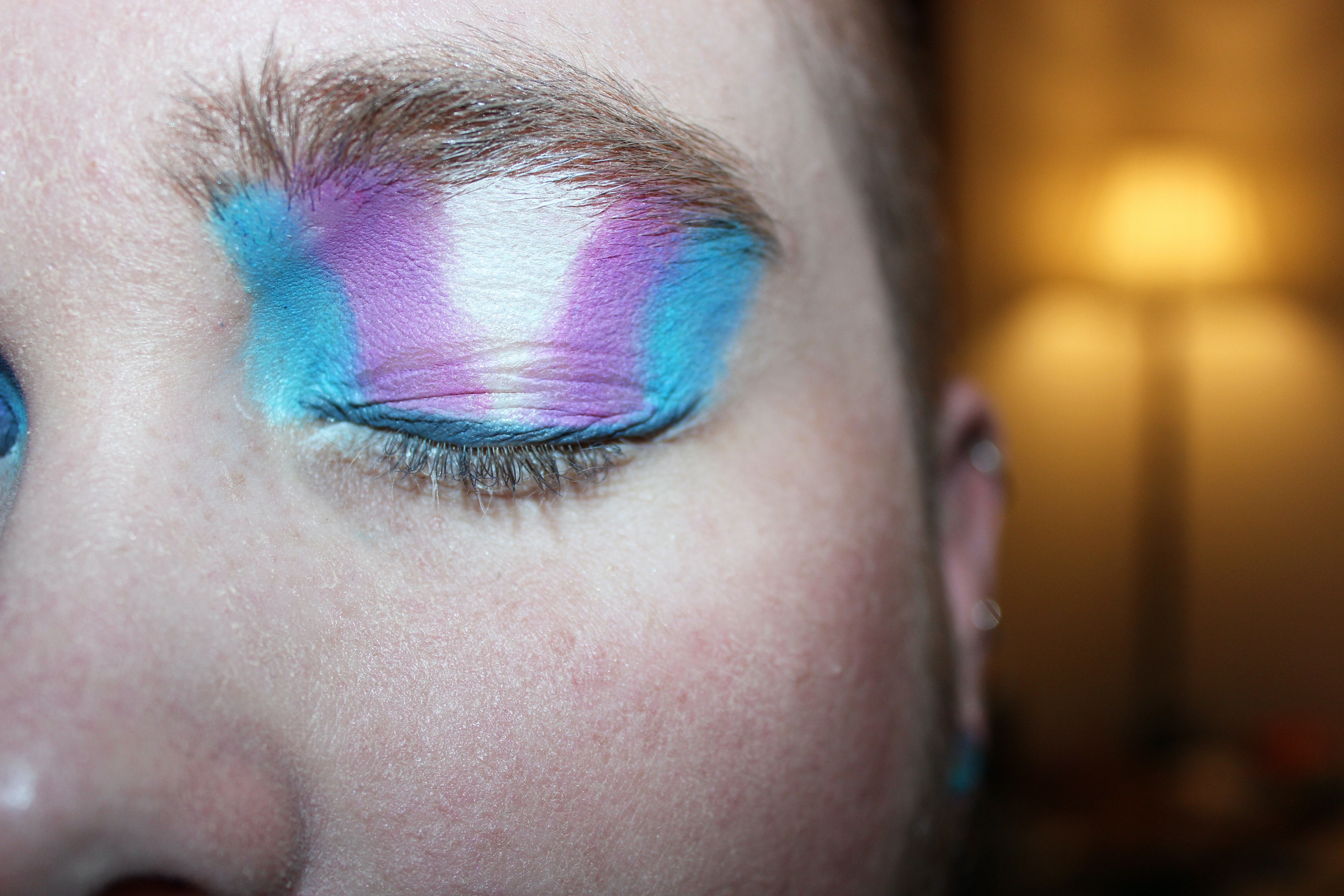 According to the 2021 Census, over 100,000 Canadians over the age of 15 are transgender or non-binary. Gender-nonconforming people are statistically more likely than the general population to live in poverty, to be unemployed, to attempt suicide at some point in their lives and to suffer from psychological distress.
November 20 is meant to be a day of gathering, togetherness and community solidarity. It is a day to remember those lost to violence and to re-commit to fighting transphobia. In your community, you may find vigils to honour trans lives lost, or workshops and lectures where you can learn more about the experiences and concerns of trans people.
Recently, some organizations have called to rename November 20 as the Trans Day of Resilience, recognizing that while mourning those lost is core, honouring the resilience of the trans community is equally vital.
The Joint Learning Program is committed to creating a respectful, healthy workplace free of transphobia and all forms of harassment and discrimination in all its learning events